IPPF's global
Girls Decide
programme addresses critical challenges faced by young women around sexual health and sexuality. The Federation produced advocacy, education and informational materials to support work to improve sexual health and rights for girls and young women.
To launch the programme, my team was commissioned to research, design and publish a landmark policy analysis and report to act as a focal point for all communications and media outreach.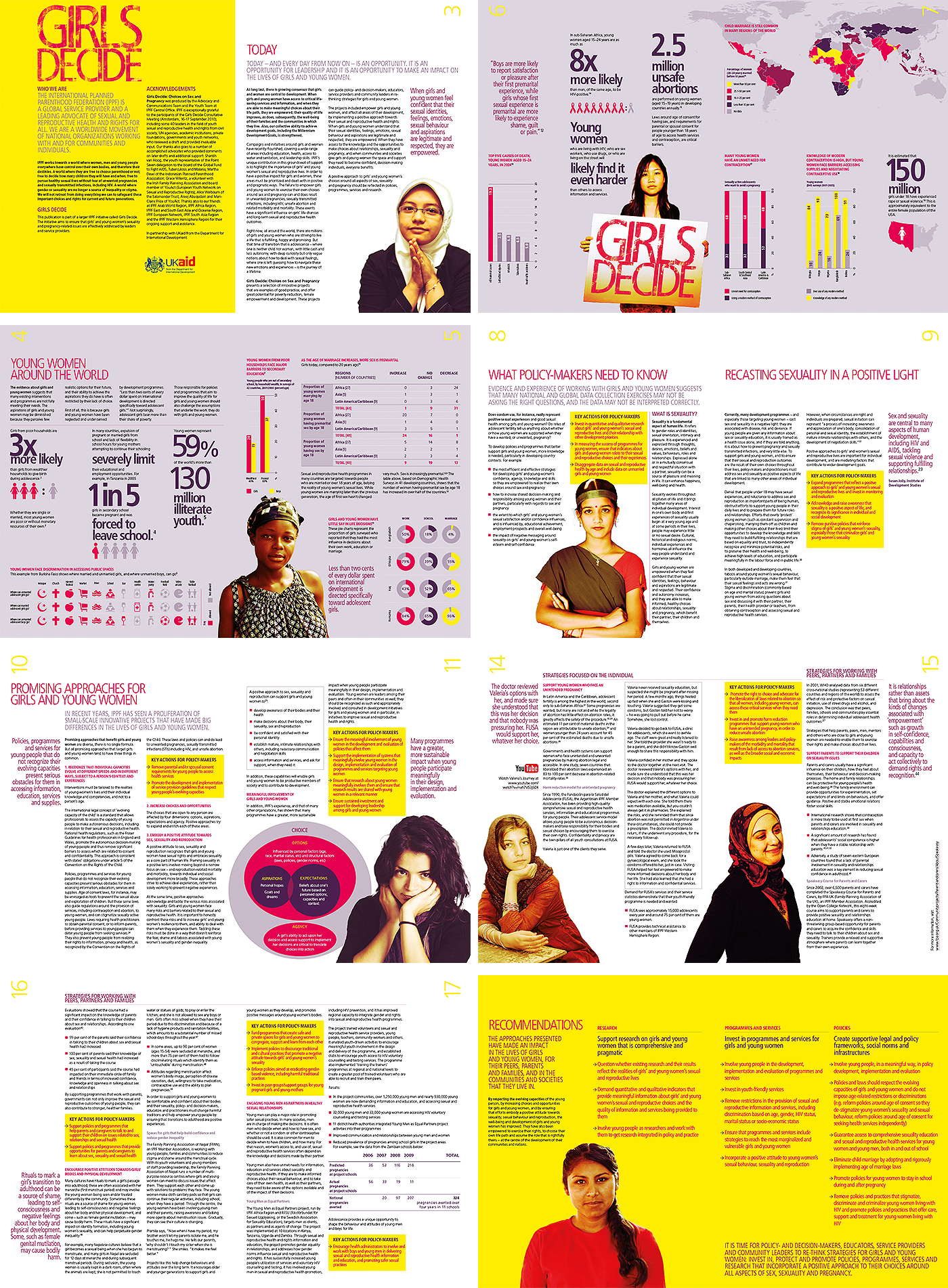 The report had to present policy analysis and synthesis of the issues in an extremely clear and concise manner so we adopted a very visual approach – wherever possible, issues were illustrated with data and evidence to support the findings.
Here, you can see the beginnings of the development of a whole series of health-related pictograms which we went on to develop into an entire suite for use across the entire Federation's graphics.
To avoid the content feeling unapproachable and too dense for readers to digest, we broke everything up into bite-sized chunks with the intention of supporting readers dipping into and out of the report, instead of feeling they had to read it all in one go.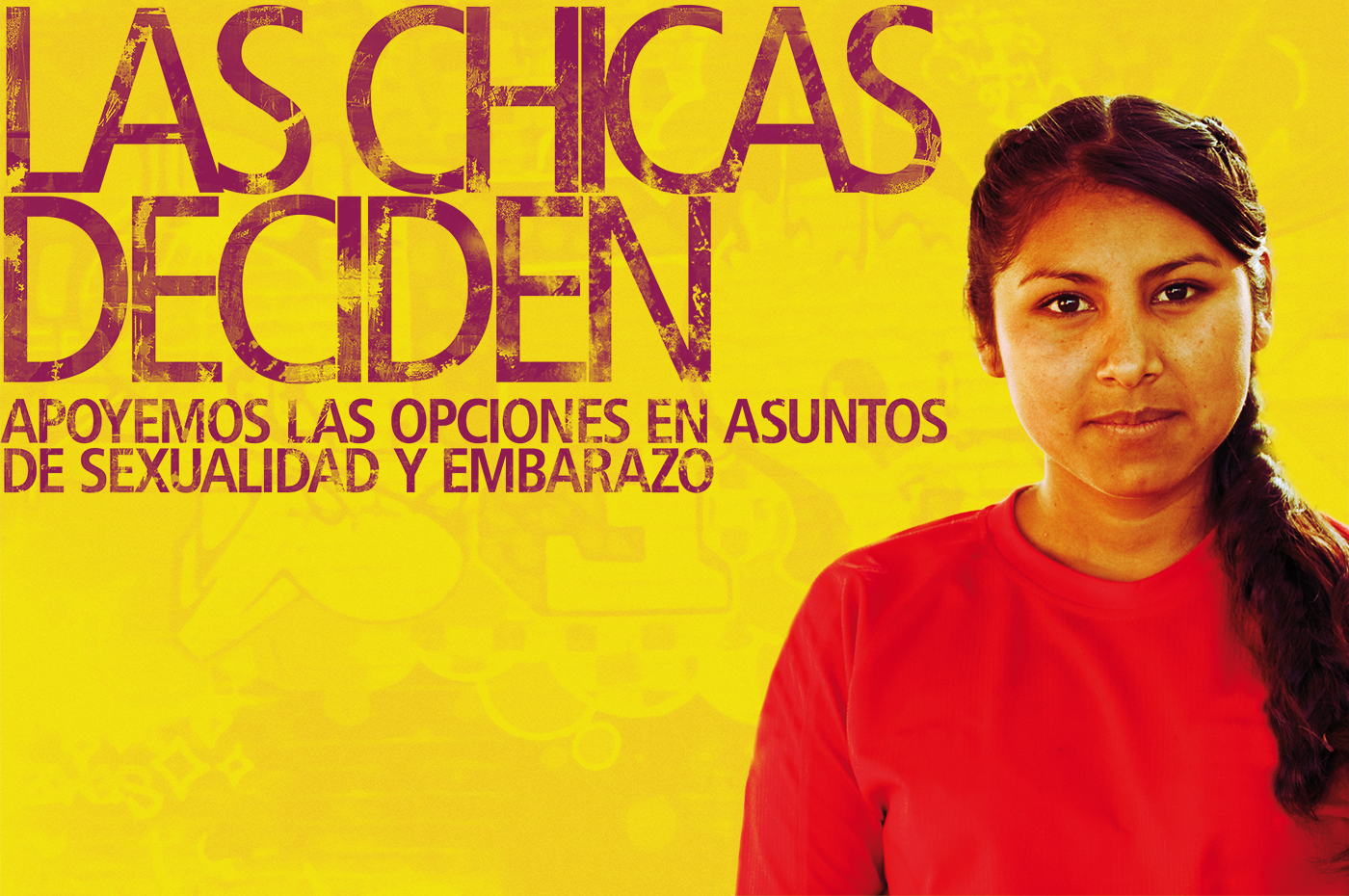 Chris Wells
Thank you – I really appreciate you looking over my work & value constructive feedback.
You can find more at Folk Labs – my digital & design consultancy.
Get in touch to discuss branding, infographics & data visualisation, publishing design
& software solutions for public & voluntary sector groups & communities